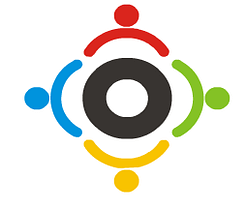 We Want Your Stories and Articles!
About Covid-19
How have you been doing during Covid-19?  What are some of the hard things you've experienced?  What have been some good things that have happened?
About Community Inclusion
How are you connected to the community?  What do you do?  Maybe you volunteer, take art classes, have a job, go to school, exercise or do some other activity that connects you to the people and places around you.  Maybe there is something you love to do for fun – we want to know!
Or…
Maybe you know of something positive that is happening where you live and want to share that.  Is there a program that is fun or enjoyable?  Is there a business that is doing great things in your community?
We would love to hear about these things and share them with our readers.   You might inspire someone to try a new activity or make new friends just by sharing your story.
Guidelines for articles:
250 words or less
Can be a story or a poem
Please send to: