July 23 2021 @ 8:00 am – 5:00 pm PDT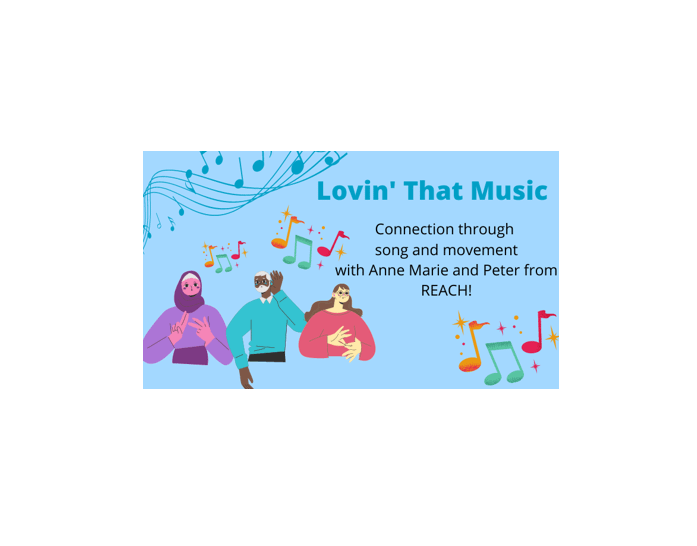 SESSION INFO: « Back to all events
Join Anne-Marie and Peter from REACH! to sing along to live and recorded music and check out fun music videos in this lively and uplifting weekly session.
You can sing along, get up and dance, or just sit back and enjoy listening, all from the comfort of your home on your computer or tablet.
LifeStreams is proudly partnered with West Coast REACH! Association, a dynamic, registered non-profit organization on lower Vancouver Island, celebrating diversity (of ages, cultures and abilities) through the power of the performing arts. Visit their website here!
How to Join:
The password to all events is "LSonline"